Dana Hemenway Chandelier | SFO Airport
Chandelier by the artist Dana Hemenway, commisioned by the San Francisco Arts Commision and spec-ed to open 2020 in Terminal 1 San Francisco Airport. Images depict in progress fabrication and testing.
Implementation:
electrical project management, specification and fabrication
In collaboration with Burly Girl Electric. Photography by Isabel Avellan.
Color Room | VSCO

Two lightboxes loop through a specific lighting sequence, combining their colors for a camera filter referencing a time of day.
Implementation:
electronics specification

lighting and electronics fabrication
install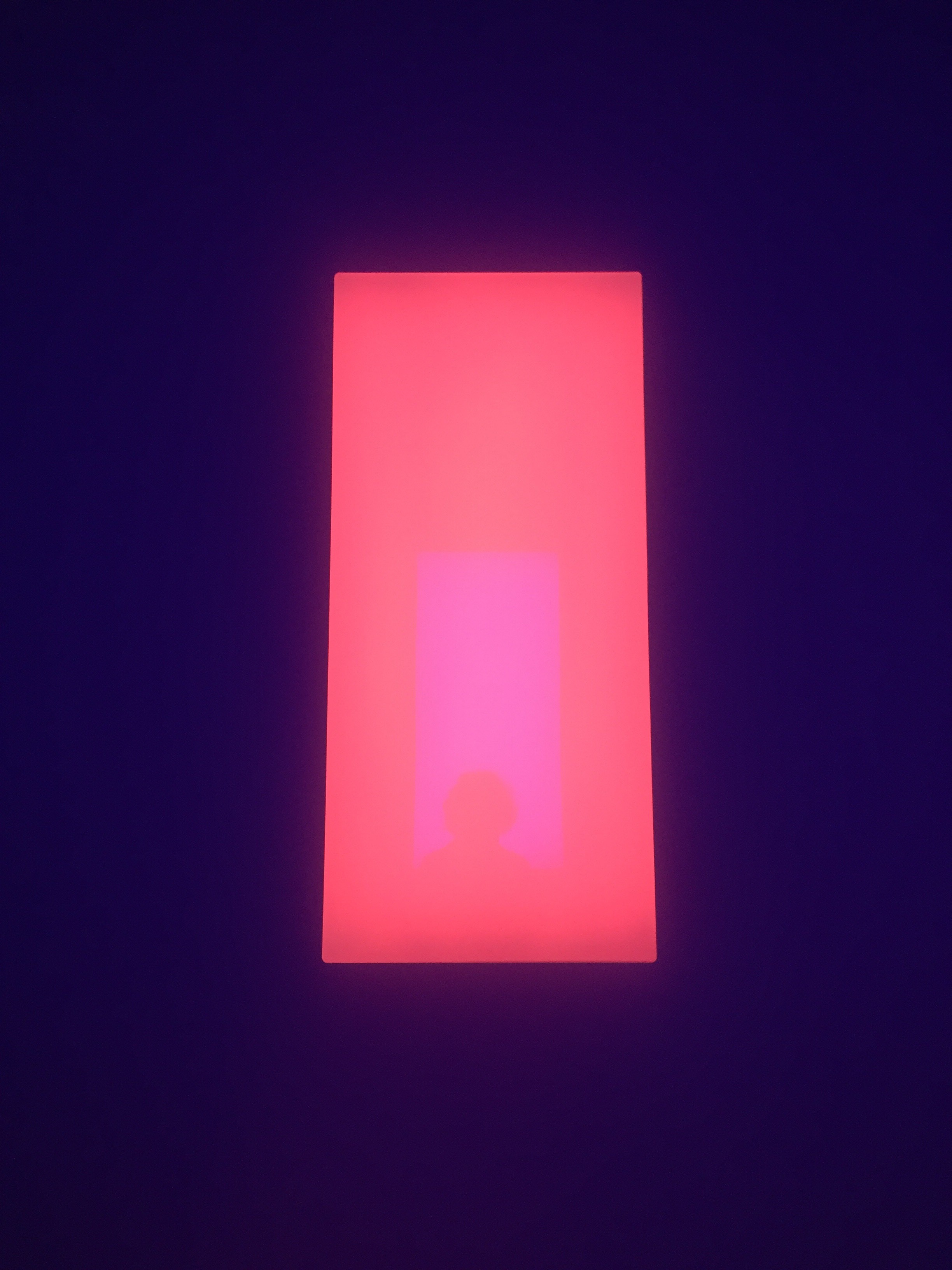 Interactive LED Wall | Lending Club
Interactive LED wall consisting of over 2000 individually addressed LEDs, Kinects and Touchdesigner.
Implementation:
project management

construction and lighting fabrication

software and systems testing and deployment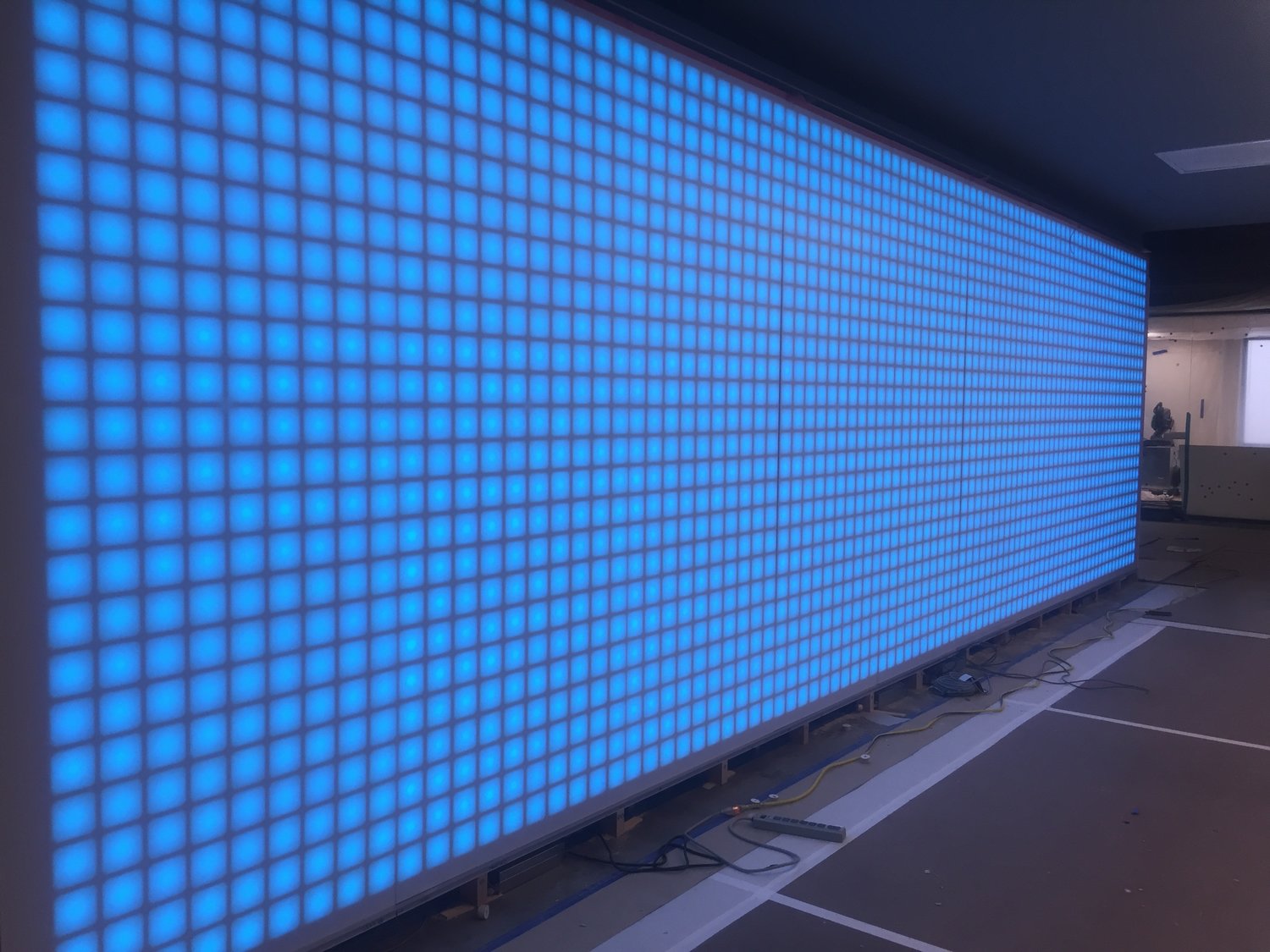 Infinity Room | Fendi

Modular popup room with glass mirror and LED lighting.
Implementation:
lighting design including modular functionality for continous packing, shipping and install

lighting fabrication

John Hancock SF | Office Design
The design language included perforated CNC patterning and indigo finishes, invoking the feeling of air and rain. Green spaces and fiery textiles contrasted the blue tones. An intersection between the traditional and the modern was created; material selections such as ½" steel connoted wrought iron, that was then laser cut into organic forms.
Implementation:
aesthetic direction

project management

3D design, renderings and fabrication drawings of select elements

fabrication of selectelements
install management