Dana Hemenway Chandelier | SFO Airport

Implementation: lighting specification and fabrication. For a chandelier by the artist Dana Hemenway, spec-ed to open in 2020 in Terminal 1 San Francisco Airport. In collaboration with Dana Hemenway, San Francisco Arts Commision, SFO, One Hat One Hand and Burly Girl Electric. Photography by Isabel Avellan. Images depict in progress fabrication and testing.

Color Room | VSCO


Implementation: lighting and electronics specification, fabrication and install. Two lightboxes within a photobooth looped through a specific lighting sequence, combining their colors for a camera filter referencing a time of day. In collaboration with VSCO and One Hat One Hand.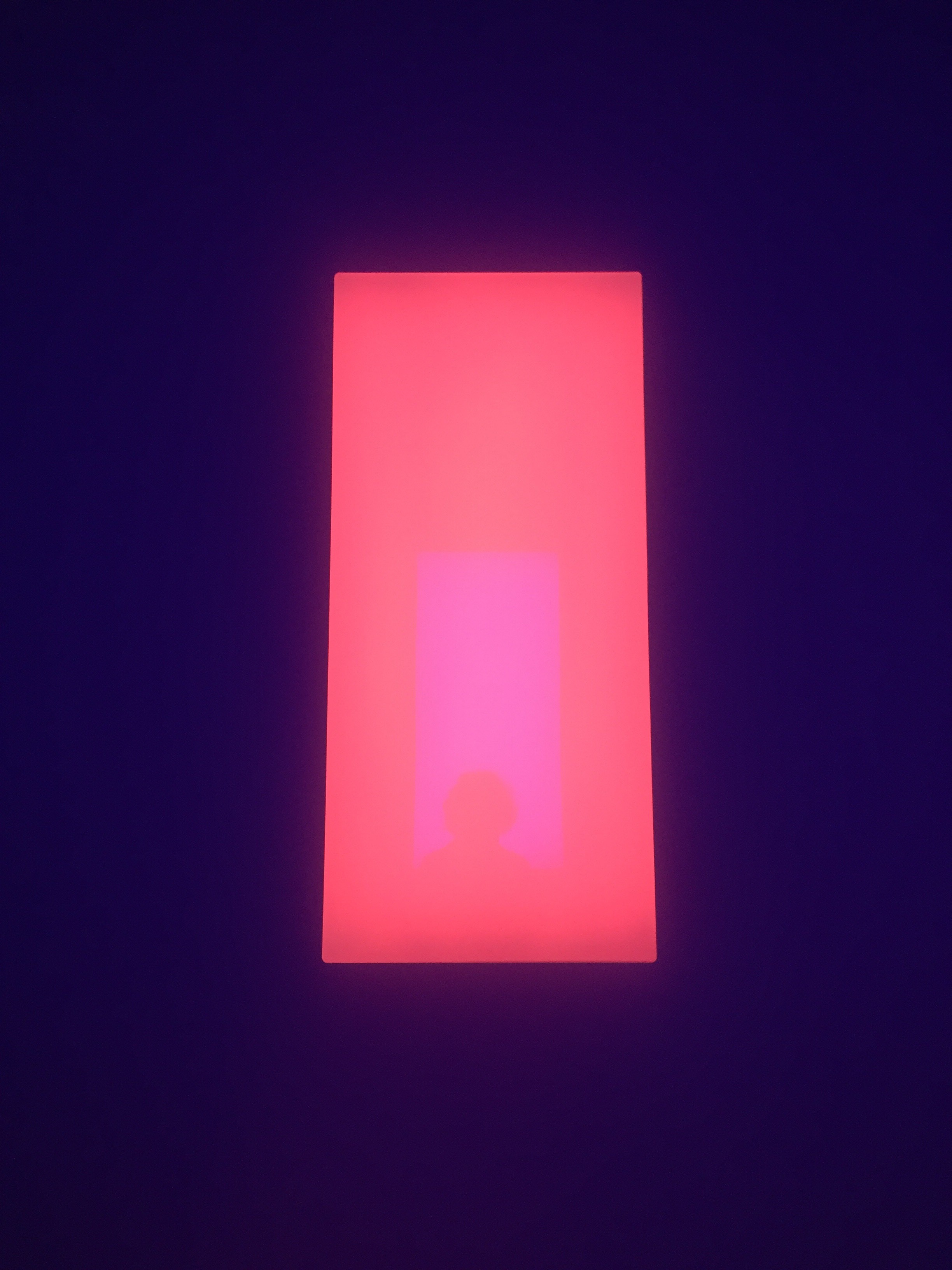 Interactive LED Wall | Lending Club

Implementation: electrical design, fabrication and install of an interactive LED wall. Over 2000 individually addressed LEDs, Kinects and Touchdesigner were used to sense and track IR data so when guests walk down the corridor, their silhouettes trail behind them in an 8-bit aesthetic. In collaboration with Rapt Studios and One Hat One Hand.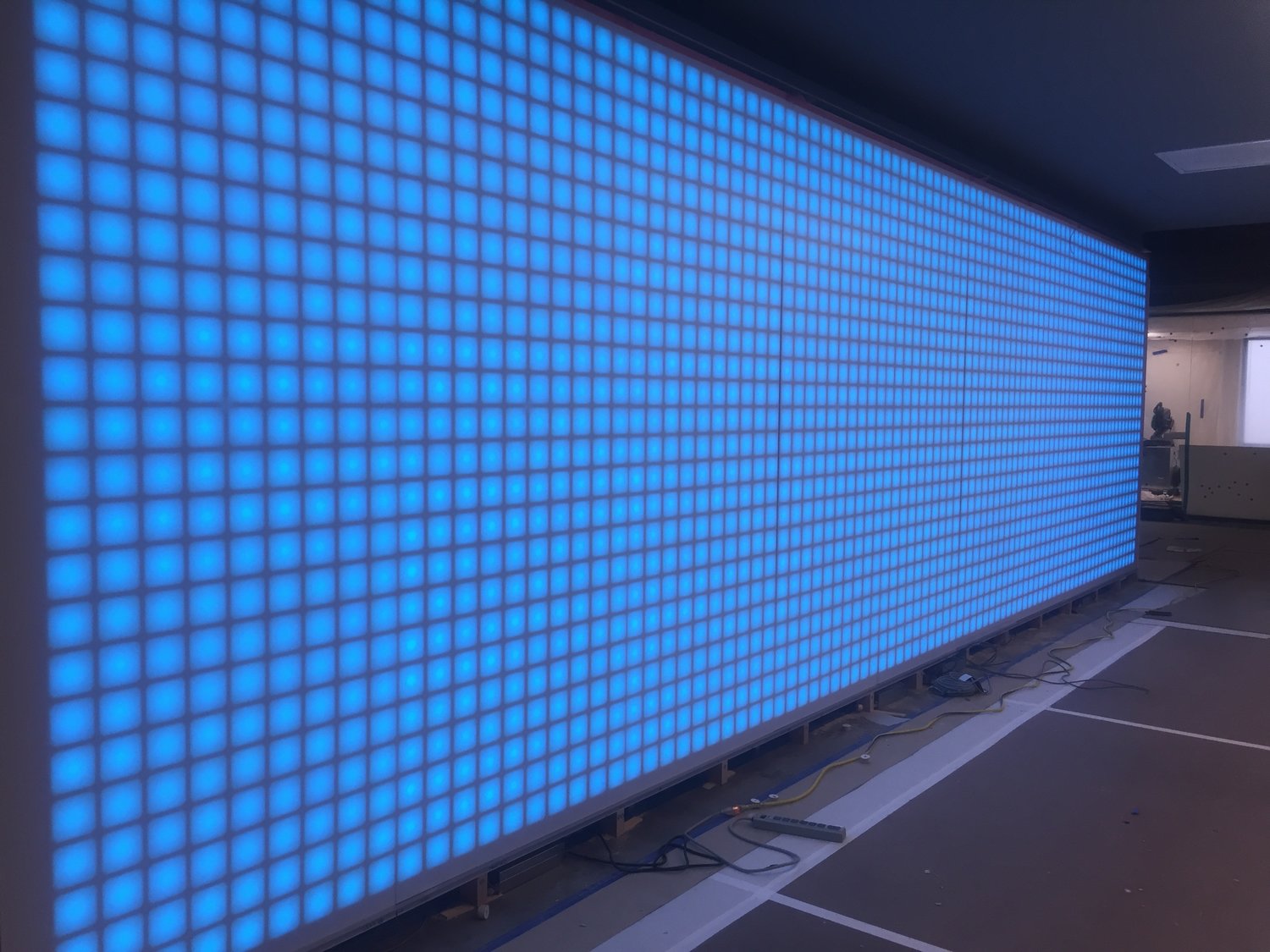 Infinity Room | Fendi


Implementation: lighting design and fabrication. Lighting was designed and wired to be modular, so the entire room could be flat packed and shipped globally. In collaboration with One Hat One Hand.









John Hancock SF | Office Design

Implementation: aesthetic direction and overall project management for an interior office design based in the four elements and indigo.

The design language included perforated CNC patterning and indigo finishes, invoking the feeling of air and rain. Green spaces and fiery textiles contrasted the blue tones. An intersection between the traditional and the modern was created; material selections such as ½" steel connoted wrought iron, that was then laser cut into organic forms.

Visions of future workplaces often depict the technological tools that will affect our work-flow, i.e. an office adorned in touch responsive glass. With this office going into the next ten years, likely seeing many technological normalizations, this design was driven by contemplations of a space evolving in balance with nature. In collaboration with One Hat One Hand.